Pressure Switch Series

BC-P42
Features
●3-colors
digital LCD display
●Programmable
pressure unit:
kPa
,
Mpa
,
kgf
/cm², bar, psi,
inHg
, mmHg
●Dual
LCD display allows setting value to be displayed
●Key
lock indicator
● 2
NPN
/PNP Open Collector+Analog Output (1~
5V
or 4~
20mA
)
Features Highlight
3-colors digital LCD display Saving Installation Space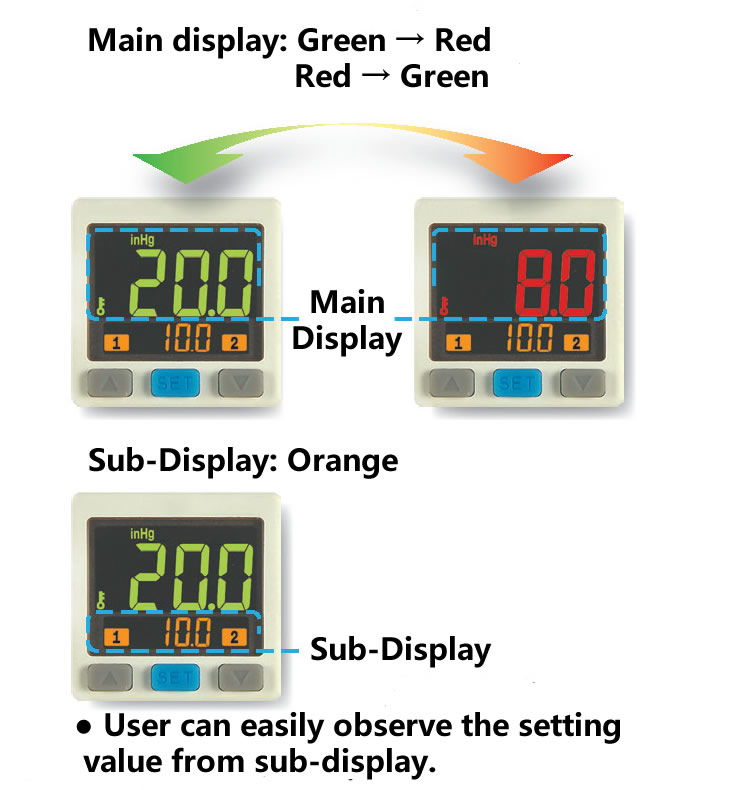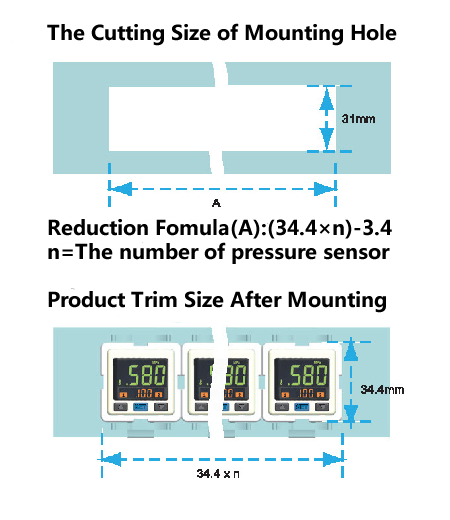 Power-save Mode Easy Unit Identification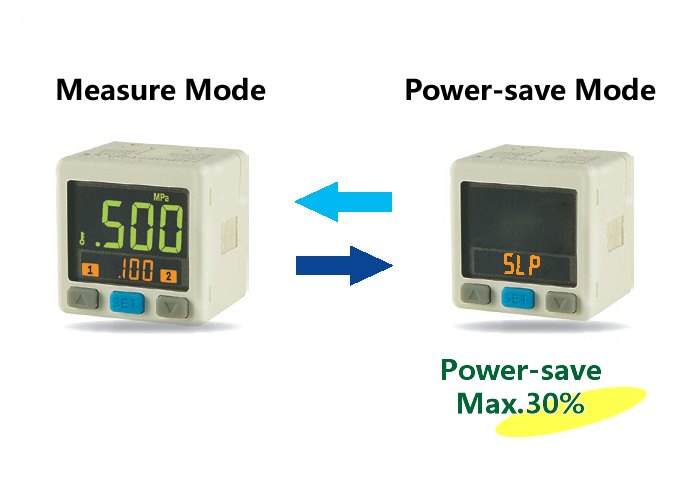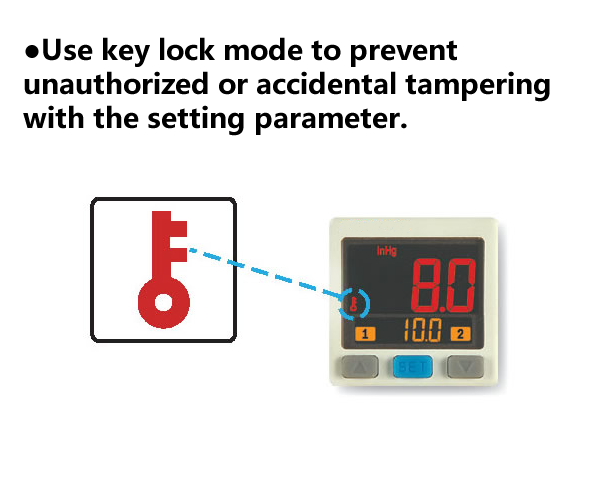 Specification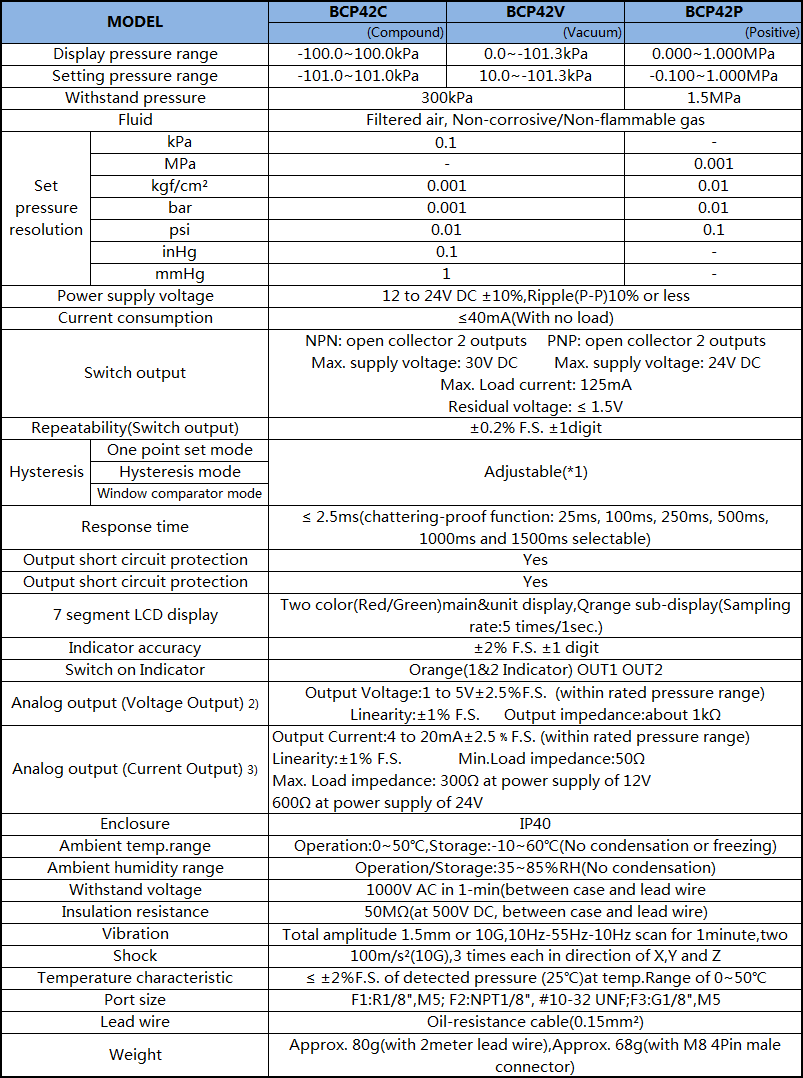 NOTE:
1)
Hysteresis
value is adjustable within
1-8digits
for one point set mode and window comparator mode.
2)If analog voltage output is selected, the analog current output cannot be selected at the same time.
3)If analog current output is selected, the analog voltage output cannot be selected at the same time.
Panel Description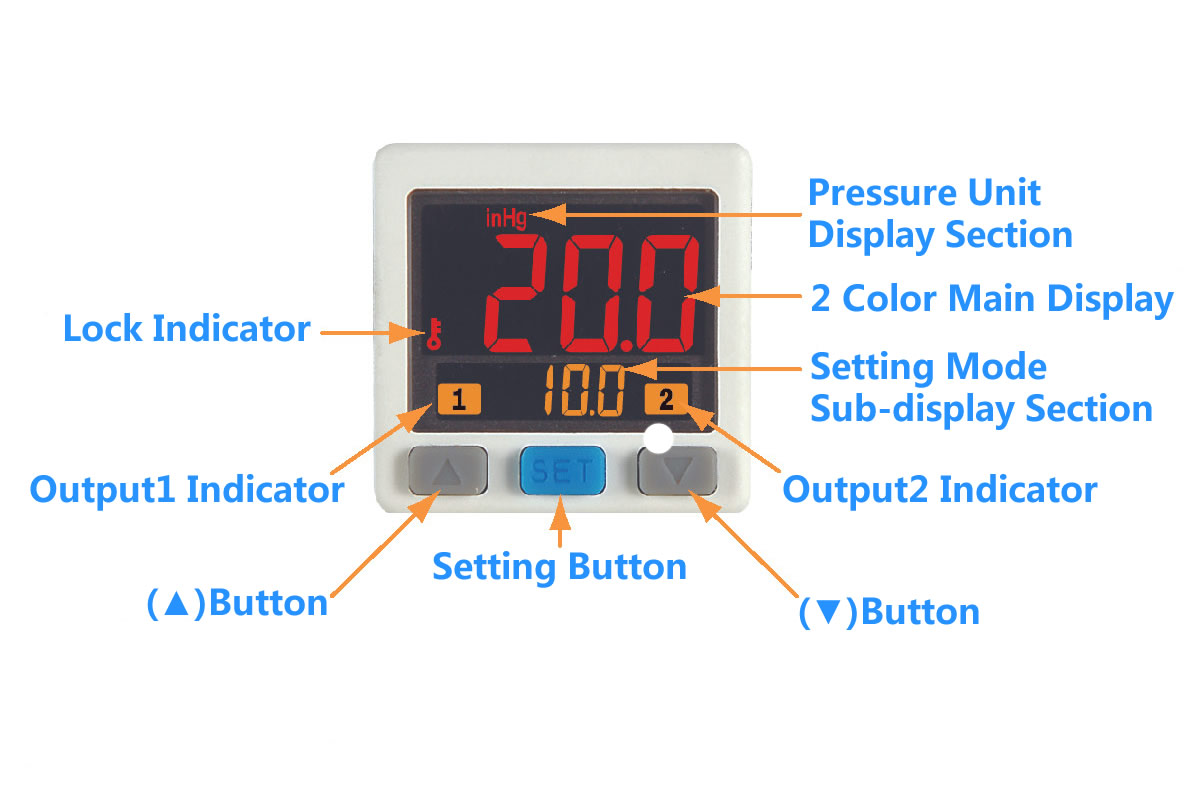 Installation
Precautions
●When
mounting, always use the wrench on the metallic area near the pressure port. Never apply a wrench to the plastic body, it will damage the sensor.
●Over
tightening may cause damages to the port thread, mounting bracket and pressure sensor. Under tightening may result loosen or leakage.
●Apply
pressure and power after installation and make necessary adjustments and inspect any possible signs of leakage to ensure proper installation.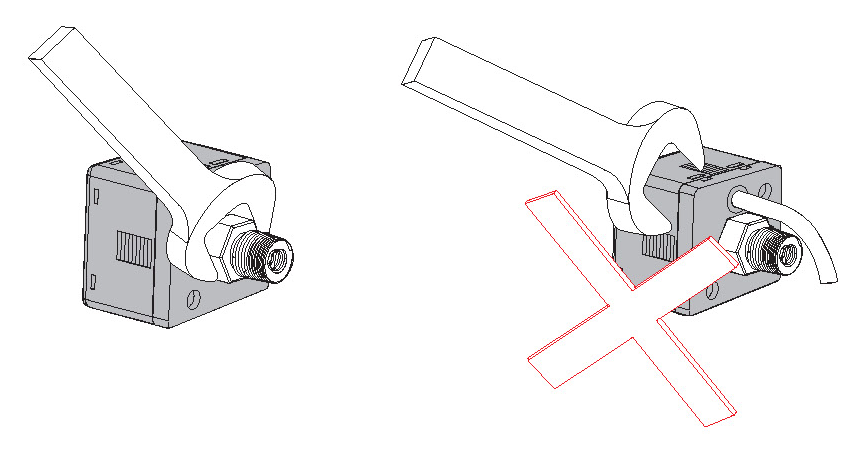 Output Circuit Wiring Diadrams


Ordering Information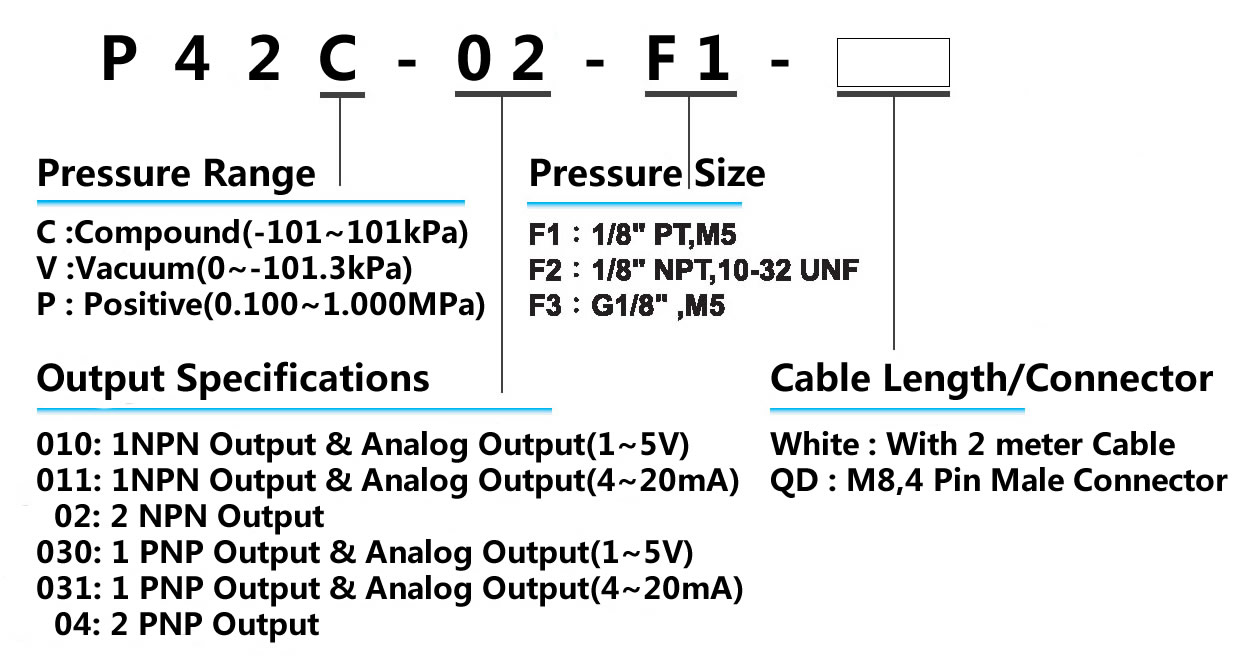 Dimension